Find Me Another White Burgundy This Good For $15...
12.13.2021
2019 Tatiana Guillot Macon Villages


Release Price: $25.00
winestore. Price: $14.99 (net)
SAVE 40%




LAST CALL!

Lowest Online Prices in the USA!

*Curbside Pickup Always Available*

- HOLIDAY HOURS BELOW -

Back on December 6th we got some not so great news about maybe THE breakout white wine star in 2021 for us. The e-mail read:

"I just heard from our supplier and Tatiana Guillot will not be making Macon Villages for 2021 the harvest being so small. I am sorry for the inconvenience but Loire and Burgundy will be very complicated this year. Tatiana Guillot yields were down 47% on the year."

So the 187 cases we have of this epic white Burgundy (100% Chardonnay) are all we will be getting until 2023 👀

If you love this wine as much as I do - you have been warned!

What have we told you about this gem?

The Guillot Family has been making Chardonnay in Burgundy for generations, but this is the first offering we have ever seen from them that we could sell below $15.00.

Oh, and this is not just your regular ol' Mâcon...

Macon Villages was once a bigger deal, or at least it was once a wine that absolutely every restaurant had to pour by the glass. Some of the biggest names in the business started their careers in this airy, Chardonnay-laden territory (you know, like Georges Duboeuf, for one).

In the climate change era, Macon seems to be morphing from light and slightly generic to richer and even slightly buttery. But only slightly. Remember that Chardonnay in France is almost always more about the minerals than the butter; Macon is clean and crisp and tangy. Yet, it is increasingly weighty.

So get while the gettin' is good! Happy Monday everyone!
 
Order ONLINE for IN STORE or CURBSIDE PICKUP / SHIPPING

E-mail us HERE

Call ahead for IN STORE / CURBSIDE PICKUP:

Call ASHEVILLE @ 828-417-7305

Call CAMERON VILLAGE @ 919-747-9077

Call CHAPEL HILL @ 984-234-0446

Call WILMINGTON @ 910-239-9479

Call MORRISVILLE @ 919-694-5028

Call SOUTHPARK @ 704-442-4024

Call BLAKENEY @ 704-443-2944

Call LAKE NORMAN @ 704-892-5662
- HOLIDAY HOURS -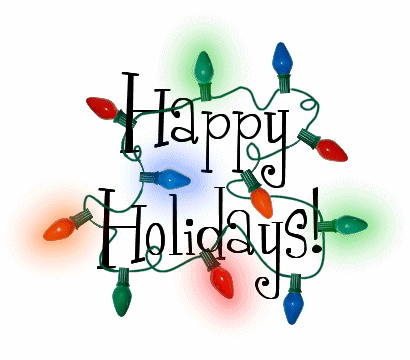 Monday        12/13     9am - 8pm

Tuesday       12/14     9am - 8pm

Wednesday  12/15     9am - 8pm

Thursday     12/16     9am - 8pm

Friday          12/17       9am - 8pm

Saturday     12/18       9am - 8pm

Sunday       12/19       10am - 8pm

Monday        12/20     9am - 8pm

Tuesday       12/21     9am - 8pm

Wednesday  12/22     9am - 8pm

Thursday     12/23     9am - 8pm

Friday          12/24       9am - 3pm

Saturday     12/25       CLOSED - MERRY CHRISTMAS!