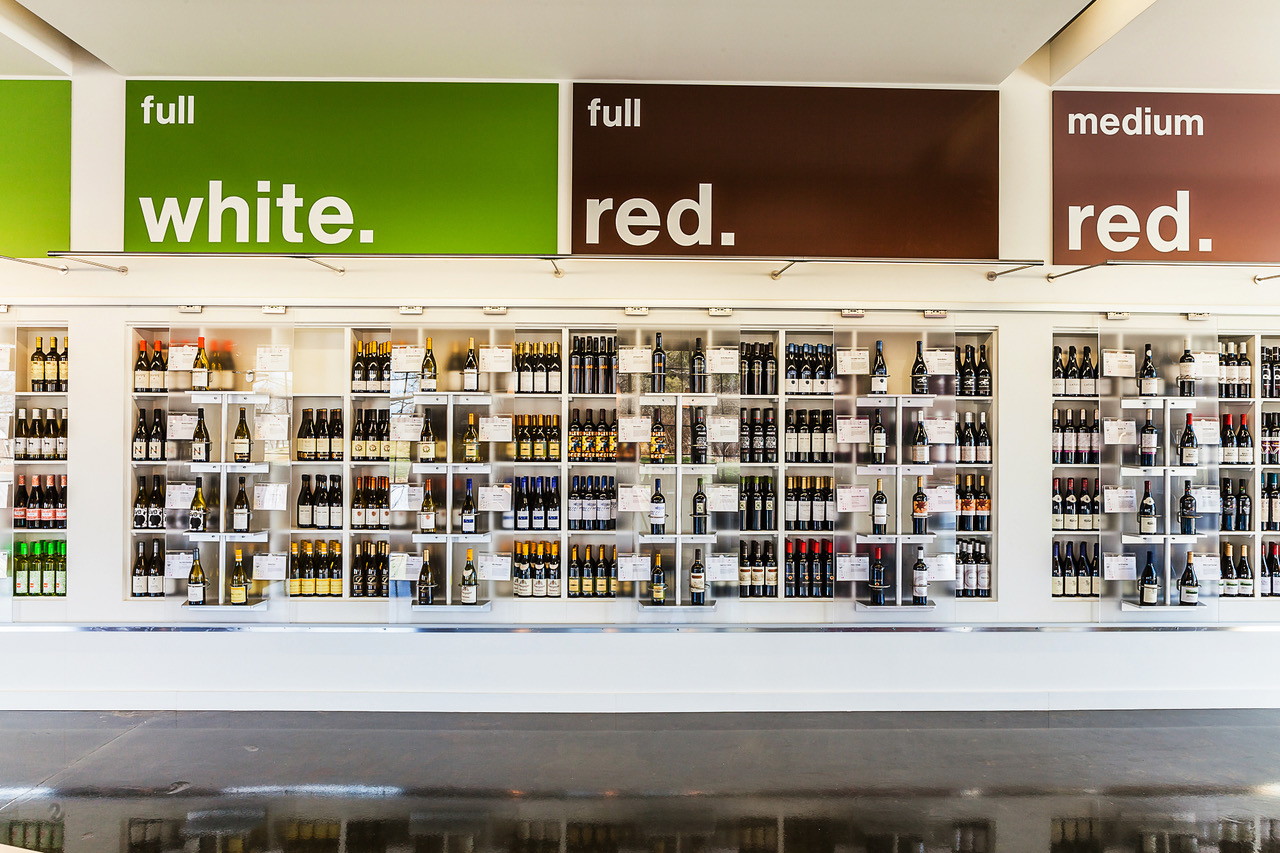 When we started this concept over 16 years ago, we didn't want to merely trod down a path where someone else had cut away the brush. Our real goal was to create a wine store that was friendly to everyone, not just the usual Napa Cab buyers (not that there's anything wrong with that, as Seinfeld used to say). We looked at how could we brighten up the stores, make them easy to walk through, and allow people to even taste the wines before they bought them. That all seemed so obvious at the time, yet it wasn't happening as far as we could tell.
So we set to work. We were able to find people who loved wine but understood the bigger issue – that it's not what the wine retailer loves that matters; it's what the customer loves. Heck, we all have different palates, that's why we like different wines! The job of a great retailer is to make sure to understand the customer's preference first and then find the very best version of that style and type of wine that he or she can. That's the whole reason we trademarked the phrase "You're the expert".
Price came into it as well (we are retailers after all!). We continue to believe to our core that you shouldn't have to spend thirty or fifty dollars or whatever to get a really good bottle of wine. The wine world is far too diverse and interesting today for that to be necessary. So we keep hitting the tastings and visiting places in Spain, Argentina, New Zealand, Italy, Washington State, wherever, to find wines that perform well above their price. We also stand by our everyday guarantee to you; everything we sell will be priced at the lowest retail price in North Carolina…and on many things we are going to offer you the lowest price in the United States. That's just how we roll. We want to look out for your pocketbook the same way we would look out for our own.
Now, over 16 years later, we seem to have found our customers and they've found us. It's on us to keep listening to the people who walk in our doors, finding out what they like (rather than selling them the next shiny object), and bringing it to them at the best possible price. Maybe we'll soon be able to celebrate our twentieth anniversary if we can stay focused on that.
So thank you for choosing us to help you with your wine habit. It's an honor and a pleasure to serve you.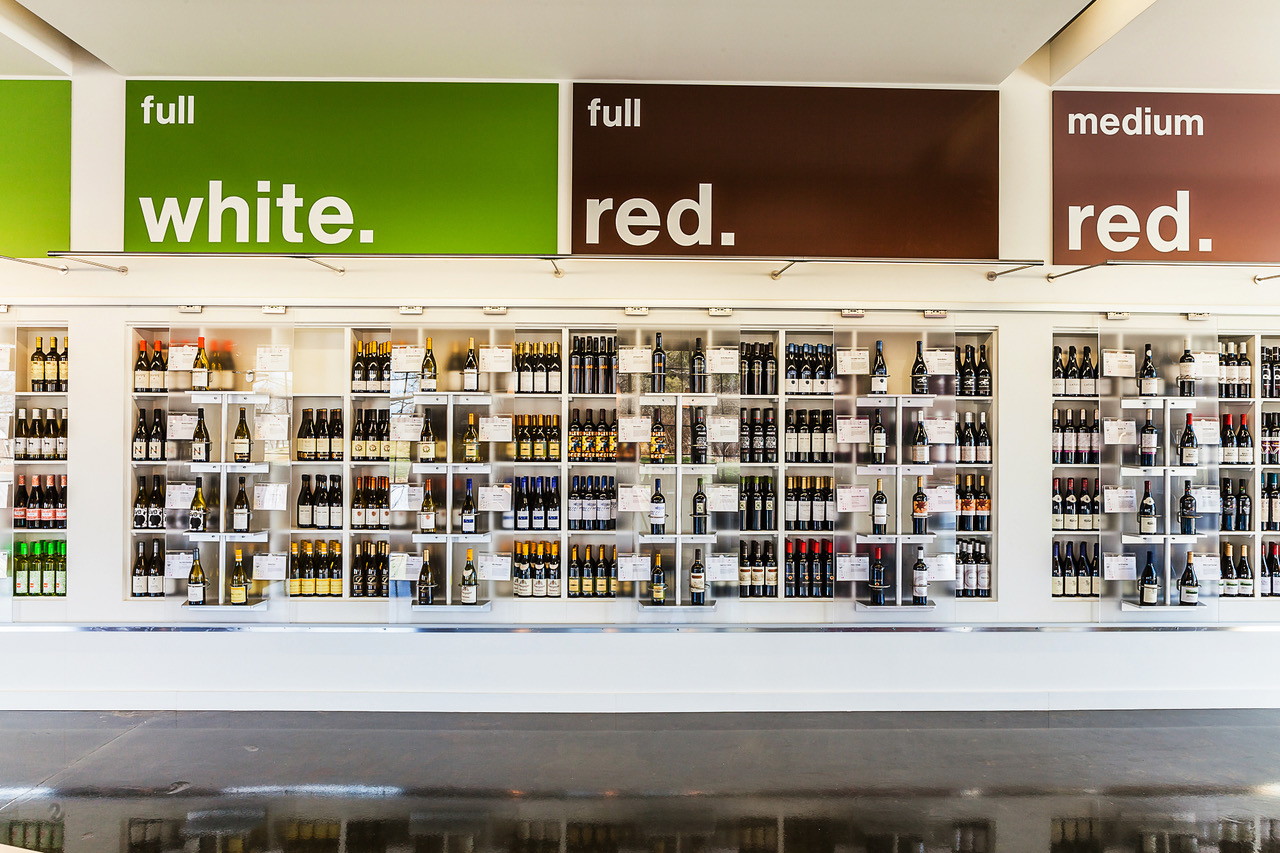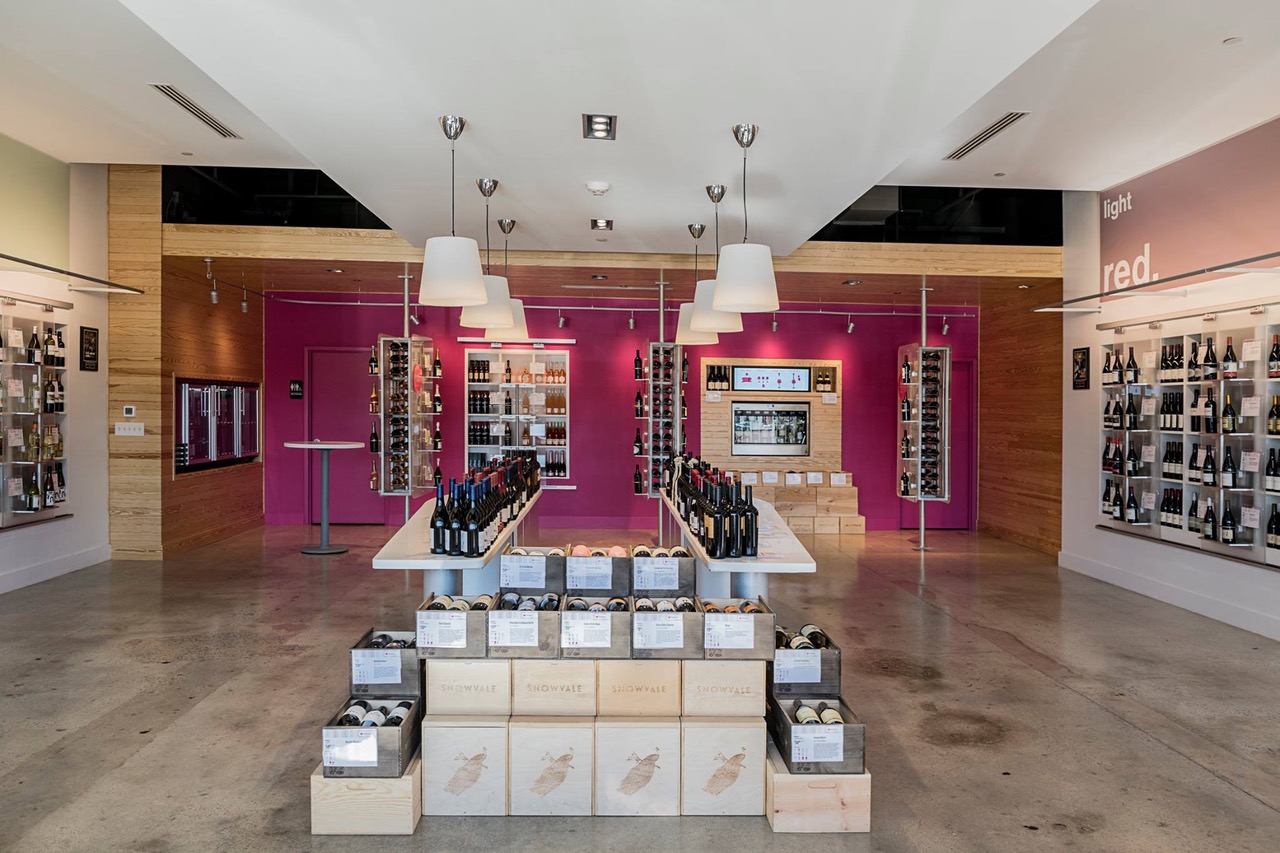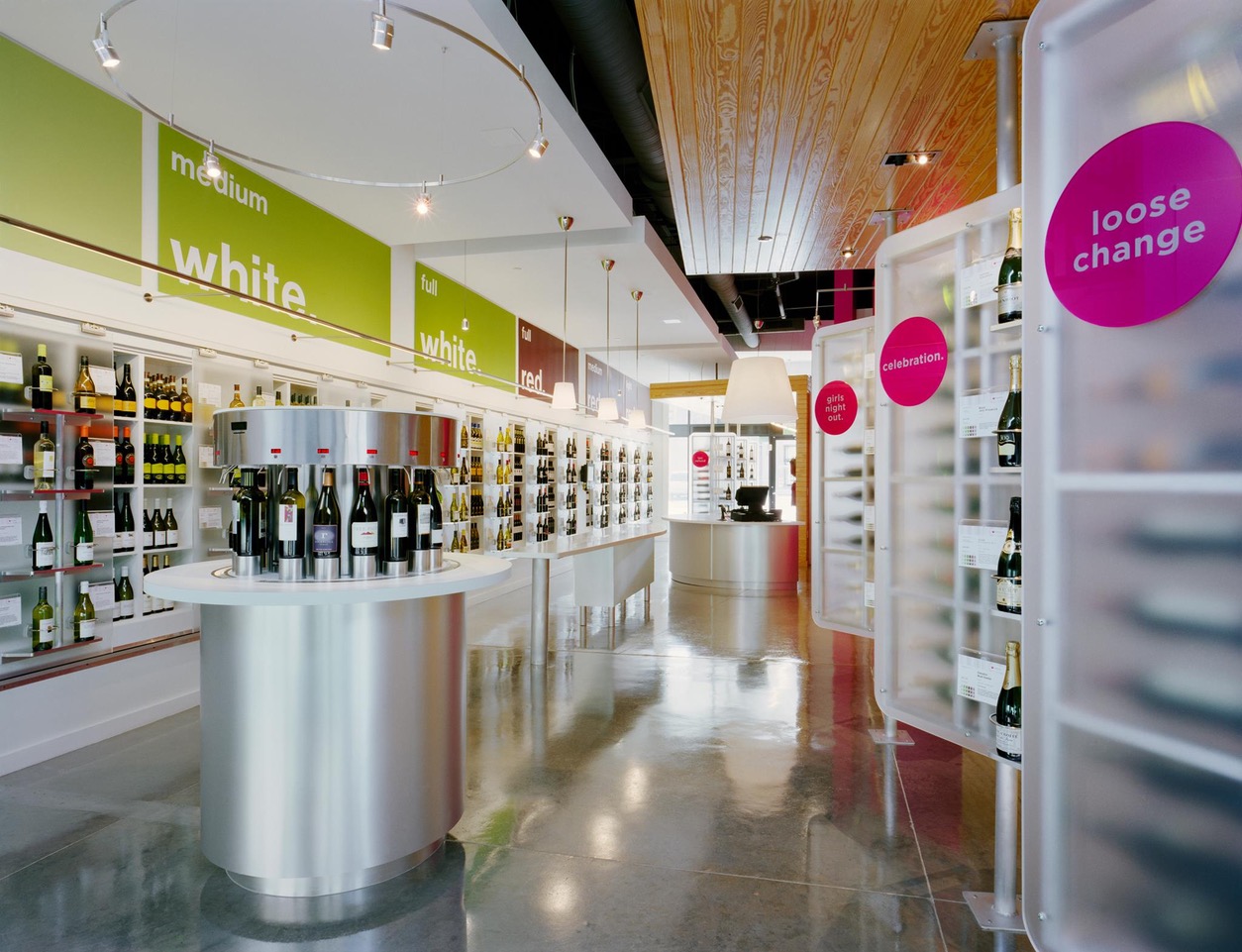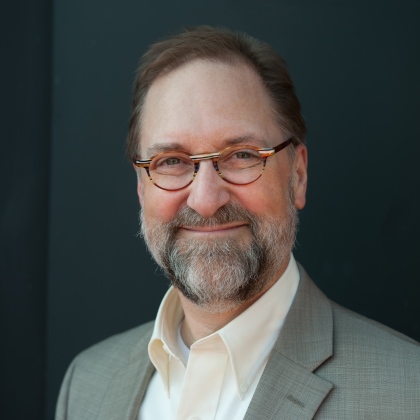 Doug Frost
Our Official Sommelier
Doug Frost has been an integral part of Winestore since its founding over a decade ago. He is a Kansas City author who is one of only four people in the world to have achieved the remarkable distinctions of Master Sommelier and Master of Wine. He is the global wine and spirits consultant for United Airlines; and writes about wine and spirits for many publications. Frost is the director of the Jefferson Cup Invitational Wine Competition, the Mid-American Wine Competition, the host of the Emmy Award winning PBS-TV show FermentNation, and is a founding partner of Beverage Alcohol Resource, an award winning educational and consulting company whose other partners include Dale DeGroff, Steve Olson, Paul Pacult and David Wondrich.
Frost is the author of three books: Uncorking Wine (1996), On Wine (2001) and Far From Ordinary: The Spanish Wine Guide (3rd edition, 2011). He is also the long time president of the Institute of Masters of Wine - North America and in late 2018 was named among the Top 25 Most Influential People in the U.S. Wine Industry.