Thanksgiving Deal #5 - Unparalleled value at $7.99 👀
11.18.2023
2022 White & Sea


Release Price: $15.00 
SALE Price: $7.99 (net)
SAVE 47%




Thanksgiving SALE runs through Midnight on Sunday November 19th, 2023

THANKSGIVING SALE LINEUP AVAILABLE: HERE

Feature wines: Canteperdrix Vim Solis, Maison Belliac Chardonnay, Rue 37, Bonnet Hill

- HOLIDAY HOURS BELOW -

All I can tell you is that if you don't know White & Sea...you need to.

The wine has been at or near the top of our white wine sales for nearly six years running, and it shows no signs of slowing down.

The winery actually told us this is one of the hottest white wines in the UK right now, with many stores like the ones here, and here, selling the wine for between £11 and £12 which equates to around $14 to $15 per bottle.

We found this gem at the world's largest wine trade show, ProWein, where so many of the world's winemakers collect each spring in Germany. At Prowein we tasted and tasted and tasted (someone has to do it). We did all that tasting because you wanted us to find something so tasty, so refreshingly crisp (but still weighty enough to matter) and, dare we say it, a freaking value that it practically crawled into our luggage and said take me home.

White and Sea fit that mold for us - and I think you all seem to agree with our assessment. I believe the reason is the level of value this wine brings at $7.99 per bottle is unparalleled. 

What makes it so good?

It's surprising that grapes like Sauvignon Blanc aren't more widely planted in southern France, as they can be harvested fairly early to retain bright and citrusy acidity without really losing character or even complexity. So here they do only night harvests, and they keep fermentations at low temperatures, emphasizing the tropical side of the grape.

The wine also handles consumption at high velocity quite well, which makes it perfect for Thanksgiving with the family!! 😂

You guys know what to do!

To order you can:




E-mail us HERE

Call ahead for IN STORE / CURBSIDE PICKUP:

Call ASHEVILLE @ 828-417-7305

Call RALEIGH @ 919-747-9077

Call CHAPEL HILL @ 984-234-0446

Call WILMINGTON @ 910-239-9479

Call MORRISVILLE @ 919-694-5028

Call SOUTHPARK @ 704-442-4024

Call BLAKENEY @ 704-443-2944

Call LAKE NORMAN @ 704-892-5662

 
HOLIDAY HOURS!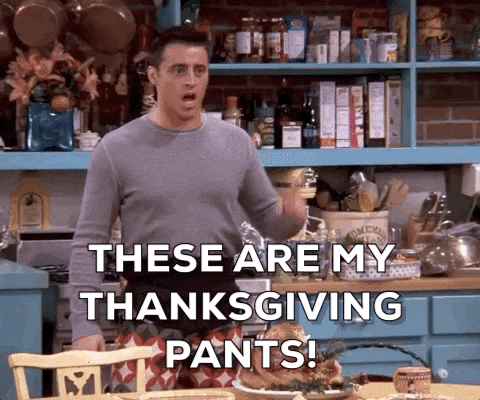 Saturday     11/18      9am - 8pm

Sunday      11/19       10am - 6pm

Monday      11/20       9am - 8pm

Tuesday.     11/21       9am - 8pm

Wednesday  11/22     9am - 8pm

Thursday      11/23     CLOSED - Happy Thanksgiving!