From $110 down to $49.99 - We Saved the Best For Last!
12.23.2022
2016 Chateau St. Jean Cinq Cépages


Release Price: $110.00 (Click HERE to see) 
winestore. Price: $49.99 (net)
SAVE 55%




Lowest Online Price in the US!

*Curbside Pickup Always Available*

We open at 9am today!

- HOLIDAY HOURS BELOW -

You didn't think we would close out the holiday season with anything other than maybe the blockbuster deal of the year, did you?

We had to save the best for last!
 
Cinq Cépages was named Wine of the Year in the Wine Spectator's Top 100 list in 1999 (HERE). Three years later it was named number two (HERE) but cut them some slack; that is still some awesome bragging rights. Instantly the wine went from a great wine secret to an allocated wine demanded by the buying public, retailers and restaurateurs. Twenty years later, it has drifted back into the realm of wines for people in the know. So now's your chance to get in on it….before Bill Foley sends it back into the stratosphere.
 
Bill Foley purchased the property back in December of 2021, and I think they are now trying to clean up the back vintages of product. We tried the 2016 as a sample last month and the wine is absolutely delicious, and worth every penny of $50 - also it is the lowest price I have ever seen on this wine since I have been doing this….and the reviews are fantastic.
 
I'm drinking some tonight! First come...first served.

Let's do this!
To order you can:

Order ONLINE for IN STORE or CURBSIDE PICKUP / SHIPPING




E-mail us HERE

Call ahead for IN STORE / CURBSIDE PICKUP:

Call ASHEVILLE @ 828-417-7305

Call RALEIGH @ 919-747-9077

Call CHAPEL HILL @ 984-234-0446

Call WILMINGTON @ 910-239-9479

Call MORRISVILLE @ 919-694-5028

Call SOUTHPARK @ 704-442-4024

Call BLAKENEY @ 704-443-2944

Call LAKE NORMAN @ 704-892-5662
 
- HOLIDAY HOURS -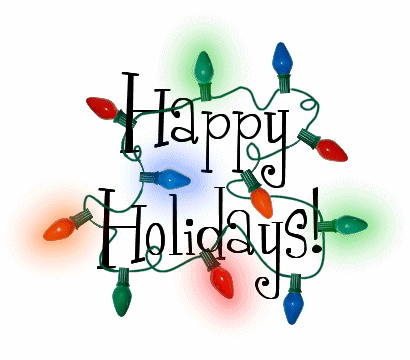 Friday          12/23       9am - 8pm

Saturday     12/24       9am - 3pm

Sunday       12/25       CLOSED - MERRY CHRISTMAS!