Belle Glos Blind Tasting Winner - On Sale Through Christmas Eve!
12.21.2022
2019 Willowlake Sonoma Coast Pinot


Release Price: $40.00 
winestore. Price: $19.99 (net)
SAVE 50%




Lowest Online Price in the US!

*Curbside Pickup Always Available*

We open at 9am today!

- HOLIDAY HOURS BELOW -

Sonoma Coast Pinot Noir for less than $20? Yes please!

We ran this deal back at Thanksgiving as a "holiday sale" right before Turkey Day and based on the requests for us to run it again, apparently it was a hit!

Why is it so amazing?

Wine wizards Baron Ziegler and Rob Fischer have been crafting this Pinot Noir since 2014 (when Vivino labeled it in the top 5% of all wines in the world) and it has become harder and harder to get each and every year (it was out of stock last year from January until September!).

Since its launch it has been our #1 selling Pinot Noir in terms of gross dollar volume and it is a THREE time "Belle Glos Blind Tasting" winner (also it has never come in worse than second) and for my money, one of the best under $50 Pinot Noirs on the market today.

So here we go - holiday sale #2!!
 
To order you can:

Order ONLINE for IN STORE or CURBSIDE PICKUP / SHIPPING




E-mail us HERE

Call ahead for IN STORE / CURBSIDE PICKUP:

Call ASHEVILLE @ 828-417-7305

Call RALEIGH @ 919-747-9077

Call CHAPEL HILL @ 984-234-0446

Call WILMINGTON @ 910-239-9479

Call MORRISVILLE @ 919-694-5028

Call SOUTHPARK @ 704-442-4024

Call BLAKENEY @ 704-443-2944

Call LAKE NORMAN @ 704-892-5662
 
- HOLIDAY HOURS -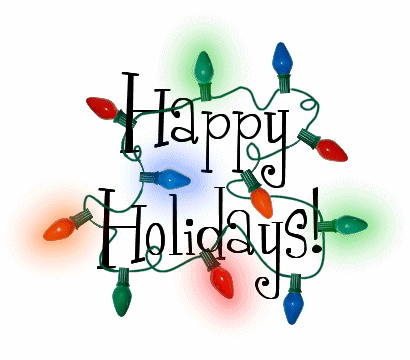 Wednesday  12/21     9am - 8pm

Thursday     12/22      9am - 8pm

Friday          12/23       9am - 8pm

Saturday     12/24       9am - 3pm

Sunday       12/25       CLOSED - MERRY CHRISTMAS!