Some Barolo for your Holiday Table? Yes please!
12.20.2022
2017 Virna "Noi" Barolo


Release Price: $50.00 
winestore. Price: $39.99 (net)
SAVE 20%




Lowest Online Price in the US!

*Curbside Pickup Always Available*

We open at 9am today!

- HOLIDAY HOURS BELOW -

Top flight Barolo at the lowest price in the United States?

Yes, there is still time for a Christmas miracle! 😁

Though vintage variance is a thing everywhere wine is made, so-called marginal sites suffer from more ups and downs in their wine quality. Perhaps surprisingly, those marginal vineyard areas can make some of the most highly regarded wines; places like Burgundy and Piedmont, where Barolo is made, are appellations where vintage matters a great deal. So getting a single "cru" like this one in a top vintage like 2017 offers you Barolo in great, cellar worthy condition.

Barolo lovers unite! You guys know what to do...
 
To order you can:

Order ONLINE for IN STORE or CURBSIDE PICKUP / SHIPPING




E-mail us HERE

Call ahead for IN STORE / CURBSIDE PICKUP:

Call ASHEVILLE @ 828-417-7305

Call RALEIGH @ 919-747-9077

Call CHAPEL HILL @ 984-234-0446

Call WILMINGTON @ 910-239-9479

Call MORRISVILLE @ 919-694-5028

Call SOUTHPARK @ 704-442-4024

Call BLAKENEY @ 704-443-2944

Call LAKE NORMAN @ 704-892-5662
 
- HOLIDAY HOURS -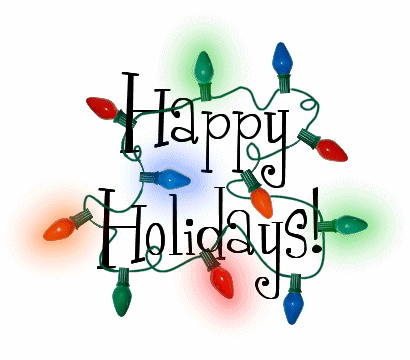 Tuesday       12/20     9am - 8pm

Wednesday  12/21     9am - 8pm

Thursday     12/22      9am - 8pm

Friday          12/23       9am - 8pm

Saturday     12/24       9am - 3pm

Sunday       12/25       CLOSED - MERRY CHRISTMAS!