Napa Valley Icon - Holiday Deal!
12.19.2022
2020 Pine Ridge Napa Cabernet


Total Wine Price: $66.99 (Click HERE to see)*
winestore. Price: $49.99 (net)
SAVE 25%




*Curbside Pickup Always Available*

We open at 9am today!

- HOLIDAY HOURS BELOW -

Pine Ridge Napa Cabernet is an icon, and we're pleased to be able to bring it to you at one of the lowest prices in the United States!
 
We got one of our last pops of the 2020 right before Thanksgiving (nearly 250 six packs!) and now that we are finally able to get a newsletter out through all the holiday madness, we sadly only have 192 bottles left at this price 😢
 
If you've never heard of Pine Ridge, they make some killer Cabernet from some of the most premier real estate in Napa Valley. I included a map of some of their neighbors below, but their neighbors include names like Realm, Shafer, Stag's Leap, Cliff Lede and Kapcsandy.

Perfect for the Holidays and just general merriment! You guys know what to do! Happy Monday!


To order you can:

Order ONLINE for IN STORE or CURBSIDE PICKUP / SHIPPING




E-mail us HERE

Call ahead for IN STORE / CURBSIDE PICKUP:

Call ASHEVILLE @ 828-417-7305

Call RALEIGH @ 919-747-9077

Call CHAPEL HILL @ 984-234-0446

Call WILMINGTON @ 910-239-9479

Call MORRISVILLE @ 919-694-5028

Call SOUTHPARK @ 704-442-4024

Call BLAKENEY @ 704-443-2944

Call LAKE NORMAN @ 704-892-5662
 
- HOLIDAY HOURS -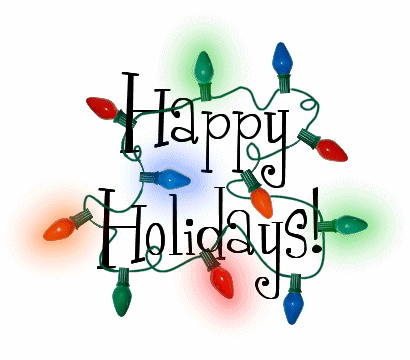 Monday        12/19     9am - 8pm

Tuesday       12/20     9am - 8pm

Wednesday  12/21     9am - 8pm

Thursday     12/22      9am - 8pm

Friday          12/23       9am - 8pm

Saturday     12/24       9am - 3pm

Sunday       12/25       CLOSED - MERRY CHRISTMAS!

*Total Wine Price taken at 7:19am on Monday Dec 19th, 2022 from their Wilmington, NC location