12.99 Sparkler on Sale for a Holiday Treat!
12.15.2022
Roche Bousseau Samur Brut


Release Price: $30.00
SALE Price: $12.99 (net)
SAVE 57%




Lowest Online Price in the US!

SALE runs through Sunday, December 18th, 2022

*Curbside Pickup Always Available*

- HOLIDAY HOURS BELOW -

Looking for a sparkling wine this Holiday Season? Look no further than Roche Bousseau...and at $12.99 per bottle the quality to price ratio here is completely off the charts. I mean, I think we've all seen what has been happening to the prices of sparkling wines lately...which makes this offering that much more exciting!

Chenin Blanc is a special grape varietal. It can be stunningly complex and long-lived as a dry wine, off-dry wine, sweet wine and even dessert wine. If that weren't enough, the grape can also offer silky and complex sparkling wine. This has 20% Chardonnay to add to its richness, eighteen months on the lees, and more character than you can imagine unless you are already familiar with sparkling Chenin.

You'll find other Chenin Blanc aged in the caves of Saumur at prices like $38.00 (HERE) and $30.00 (HERE) - but we have found nothing even remotely close to this quality at $12.99. It's like a little celebration for your taste buds and your wallet, all at the same time 😁

On Sale through Sunday - first come, first served!
 
To order you can:

Order ONLINE for IN STORE or CURBSIDE PICKUP / SHIPPING




E-mail us HERE

Call ahead for IN STORE / CURBSIDE PICKUP:

Call ASHEVILLE @ 828-417-7305

Call RALEIGH @ 919-747-9077

Call CHAPEL HILL @ 984-234-0446

Call WILMINGTON @ 910-239-9479

Call MORRISVILLE @ 919-694-5028

Call SOUTHPARK @ 704-442-4024

Call BLAKENEY @ 704-443-2944

Call LAKE NORMAN @ 704-892-5662
 
- HOLIDAY HOURS -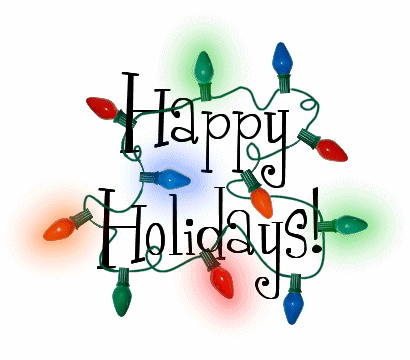 Thursday     12/15      9am - 8pm

Friday          12/16       9am - 8pm

Saturday     12/17       9am - 8pm

Sunday       12/18       10am - 8pm

Monday        12/19     9am - 8pm

Tuesday       12/20     9am - 8pm

Wednesday  12/21     9am - 8pm

Thursday     12/22      9am - 8pm

Friday          12/23       9am - 8pm

Saturday     12/24       9am - 3pm

Sunday       12/25       CLOSED - MERRY CHRISTMAS!