25% off Total Wine on Beran Zinfandel!
12.22.2020
2017 Beran Sonoma Zinfandel
Total Wine Price: $19.99 (Click HERE to see)*
winestore. Price: $14.99 (net)
SAVE 25%




Lowest Online Price in the USA!

We continue to recommend using our website (HERE) and choosing in store / curbside pickup, and we will walk your order out and place it in your car.

- HOLIDAY HOURS BELOW -

You didn't think we would stop bringing the best Holiday deals with just 3 shopping days left in the Holiday Season, did you?

So what do you do when your Charlie Wagner's grandson (he made Caymus) and Chuck Wagner's youngest son (he kinda helped too), and after you helped create Belle Glos and then Meiomi, you find yourself with a pot of money?

I guess if you're Joe Wagner, you start another winery. As a fifth generation Napa Valley winemaker, Joe had learned his way around a vineyard and winery long before he was able to drink wine. By the time he was 19, he was in it up to his elbows. In 2014, he took the big step of forming Copper Cane Wines & Provisions. Joe lives in Napa Valley with his six children (I can't even imagine the chaos), and this is their Zinfandel project. Burly, powerful and correct Zin.

Caymus bloodline. Creater of Belle Glos and Meiomi. Big Zinfandel for cold weather. Need we go on? :)

Let's do this!

To order you can:




E-mail us HERE

Call ahead for IN STORE / CURBSIDE PICKUP:

Call CAMERON VILLAGE @ 919-747-9077

Call CHAPEL HILL @ 984-234-0446

Call WILMINGTON @ 910-239-9479

Call MORRISVILLE @ 919-694-5028

Call SOUTHPARK @ 704-442-4024

Call BLAKENEY @ 704-443-2944

Call LAKE NORMAN @ 704-892-5662
HOLIDAY HOURS!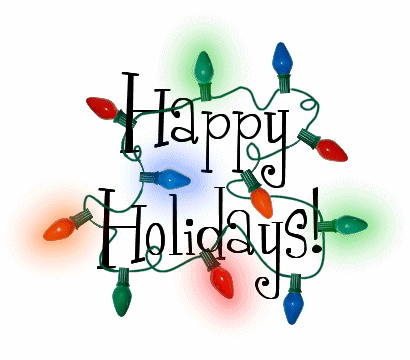 Tuesday        12/22     9am - 8pm

Wednesday  12/23     9am - 8pm

Thursday      12/24       9am - 4pm

Friday            12/25        CLOSED - MERRY CHRISTMAS!

*Total Wine Price taken from their Myers Park location on December 22nd at 8:54am