Thanksgiving Deal - Best Under $30 Pinot Noir of All Time?
11.19.2022
2020 T. Solomon Wellborn Pinot Noir


100% Single Vineyard Pinot Noir from Campbell Ranch Vineyard
Release Price: $72.00
winestore. Price: $24.99 (net)
SAVE 65%




Lowest Online Price in the US!

We open at 9am today!

*Curbside Pickup Always Available!*

SALE runs Through Sunday November 20th, 2022

Thanksgiving SALE Items - Click HERE

- HOLIDAY HOURS BELOW -

I will sum up this wine through a text chain I had with a friend a few weeks ago. While I have already opined on the quality of this one time deal, people are still finding out about it.

In this situation, my friend and his wife only drink Pinot Noir. It is their thing. They know it well, they love it, drink a ton of it etc. etc.

This is the text message I get after he tried a bottle of this on a whim.




I meant to say "sub" instead of "sun", but he got the idea. Now T. Solomon is all they are drinking until the well runs dry. 😂

T. Solomon is 100% Campbell Ranch Single Vineyard Pinot Noir. How good is Pinot Noir from Campbell Ranch? For some context, here you can get an idea of how expensive it gets.

So is this the best $25 Pinot Noir you're ever gonna try?

I say yes. But no matter what, this is sure to impress this holiday season.

So let's keep it short and sweet today, shall we? $24.99 - on sale through tomorrow. I know what I'm drinking tonight!

To order you can:




E-mail us HERE

Call ahead for IN STORE / CURBSIDE PICKUP:

Call ASHEVILLE @ 828-417-7305

Call RALEIGH @ 919-747-9077

Call CHAPEL HILL @ 984-234-0446

Call WILMINGTON @ 910-239-9479

Call MORRISVILLE @ 919-694-5028

Call SOUTHPARK @ 704-442-4024

Call BLAKENEY @ 704-443-2944

Call LAKE NORMAN @ 704-892-5662

HOLIDAY HOURS!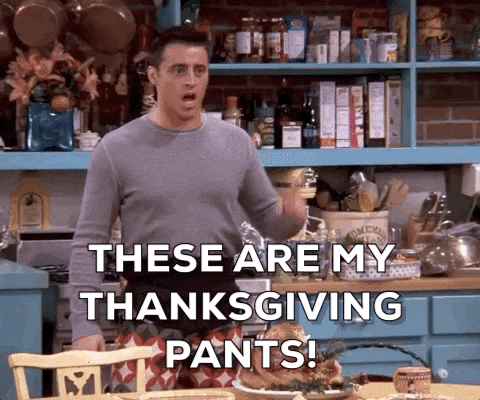 Saturday     11/19.    9am - 8pm

Sunday      11/20      12pm - 6pm

Monday      11/21      9am - 8pm

Tuesday.     11/22      9am - 8pm

Wednesday  11/23     9am - 8pm

Thursday      11/24     CLOSED - Happy Thanksgiving!