Thanksgiving Deal - There is no better Pinot Noir for $9.99!
11.18.2022
Benières for $9.99 - There is no better!


2020 Benières Pinot Noir
Release Price: $20.00
SALE Price: $9.99 (net)
SAVE 50%




2020 Benières Chardonnay
Release Price: $20.00
SALE Price: $9.99 (net)
SAVE 50%




Lowest Online Price in the US!

*Curbside Pickup Always Available!*

SALE runs Through Sunday November 20th, 2022

Thanksgiving SALE Items - Click HERE

- HOLIDAY HOURS BELOW -

We're going to kick off this Friday before Thanksgiving with a definitive statement.

You will not find a better Pinot Noir or Chardonnay for under $10. Period. End of story.

I'm not trying to get all hyperbolic or anything...because it's true. Benières Pinot and Chardonnay at $9.99 represent the type of wines we cherish here at winestore. Extremely high quality, well made wines at unbelievable value.

Just look at some of the reviews online.




The first person the wine literally made their head explode. We can assume that is a positive thing as they gave it 5/5 stars. 

The next review - they seemed to love everything about it. Even at 14,900 won. You don't need to go do the currency conversion - we got you a better price 😁

So if Chardonnay and Pinot Noir are in your wheelhouse, you'll want to throw these in the mix. At a bare minimum, your extended family is gonna think you went all out on the wine selections this year!

As always, thank you for your support. We work hard every single day to bring you the best possible customer service, the greatest quality wines, and the lowest possible prices...and it is because of you that we are able to make that happen.

To order you can:




E-mail us HERE

Call ahead for IN STORE / CURBSIDE PICKUP:

Call ASHEVILLE @ 828-417-7305

Call RALEIGH @ 919-747-9077

Call CHAPEL HILL @ 984-234-0446

Call WILMINGTON @ 910-239-9479

Call MORRISVILLE @ 919-694-5028

Call SOUTHPARK @ 704-442-4024

Call BLAKENEY @ 704-443-2944

Call LAKE NORMAN @ 704-892-5662

HOLIDAY HOURS!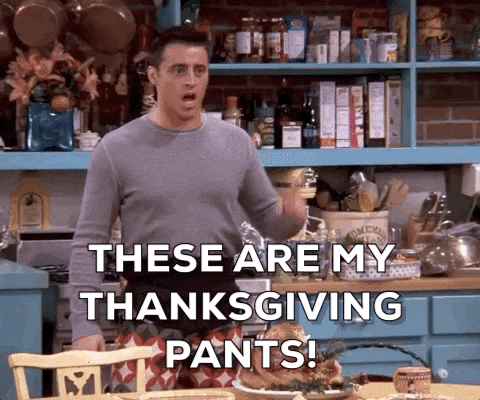 Saturday     11/19.    9am - 8pm

Sunday      11/20      12pm - 6pm

Monday      11/21      9am - 8pm

Tuesday.     11/22      9am - 8pm

Wednesday  11/23     9am - 8pm

Thursday      11/24     CLOSED - Happy Thanksgiving!