Thanksgiving Deal - Save 73%...this is not a drill!
11.17.2022
2020 Darley Proprietary Red


Release Price: $75.00 
SALE Price: $19.99 (net)
SAVE 73%




Lowest Online Price in the US!

*Curbside Pickup Always Available!*

SALE runs Through Sunday November 20th, 2022

Thanksgiving SALE Items - Click HERE

- HOLIDAY HOURS BELOW -

Today could be one for the record books.

I only am guessing this because multiple customers so far this week have placed individual orders for 3+ cases of this wine since it went on sale on Tuesday.  

Every Holiday you get to spend with friends and family is a blessing, and we get excited about pairing outrageous deals to go along with those hopefully happy times.

So this year for Turkey Day we are pulling out all the stops with Darley Knights Valley Proprietary Red for $19.99. This is the same juice people have bought for $75!

How is this even possible?

You may now be familiar with the name Baron Ziegler. He's the wine legend who has brought us juice from some of the biggest names in California wine, at prices we've never seen before. He also made waves last year when he and winemaker Pax Mahle purchased 162 acres of what may be the best Syrah vineyards in California. You can read more about that purchase here and here. (Don't worry I'm getting us in on that!)
 
The wines we have been able to deliver through Baron in the last 18 months have been crazy - and over the next three weeks you are about to see his best work yet. With the new vintages of Darley and Willowlake Cabernet as well as the final pop of 2019 Cape Charles, you are going to get access to some of the best under $30 wine you are ever going to try.
 
Darley is 100% Knights Valley juice that Baron has bottled for us under his Darley label. If you've been to wine country you've most likely been in Knights Valley and didn't even know it. It is the last AVA on the east side of Sonoma County, right next to Calistoga and is home to some names you know - Montelena, Peter Michael, Morlet Family Wines, and Anakota wines to just name a few.
 
Here's what I can tell you:
- The release price for the juice in this wine is $75.00 per bottle
- The winemaker has multiple 100 point scores under his belt - he cut his teeth at Buccella and Continuum before moving to this property.
- The juice comes from one of the most famous names in Knights Valley

Get while the gettin' is good! I know what I'm drinking tonight.

To order you can:




E-mail us HERE

Call ahead for IN STORE / CURBSIDE PICKUP:

Call ASHEVILLE @ 828-417-7305

Call RALEIGH @ 919-747-9077

Call CHAPEL HILL @ 984-234-0446

Call WILMINGTON @ 910-239-9479

Call MORRISVILLE @ 919-694-5028

Call SOUTHPARK @ 704-442-4024

Call BLAKENEY @ 704-443-2944

Call LAKE NORMAN @ 704-892-5662

HOLIDAY HOURS!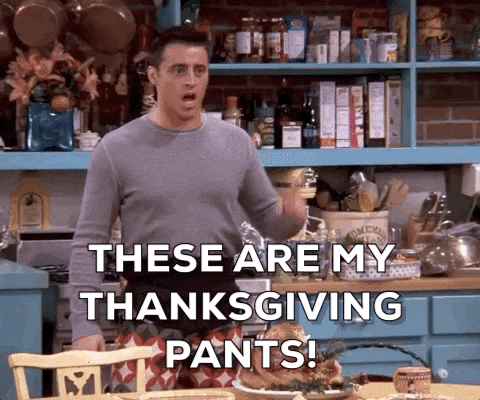 Saturday     11/19.    9am - 8pm

Sunday      11/20      12pm - 6pm

Monday      11/21      9am - 8pm

Tuesday.     11/22      9am - 8pm

Wednesday  11/23     9am - 8pm

Thursday      11/24     CLOSED - Happy Thanksgiving!