Thanksgiving Deal - $7.99!
11.16.2022
2021 La Cabane aux Oiseaux Sauvignon Blanc


Release Price: $15.00 
winestore. Price: $7.99 (net)
SAVE 47%




Lowest Online Price in the US!

*Curbside Pickup Always Available!*

SALE runs Through Sunday November 20th, 2022

Thanksgiving SALE Items - Click HERE

- HOLIDAY HOURS BELOW -

Thanksgiving Deal #1 is maybe the most popular white wine we have picked up in recent memory. You all have bought over 5,000 bottles since July alone!

Is it darn near the perfect marriage of quality and value?!?!? (at $7.99 per bottle this is just silly...)

So what is going on here?

A Bordeaux group making wines since 1949, Producta Vignobles, blends this crisp, tangy white from throughout the Bordeaux region, but especially from under-appreciated places like Bergerac. From Sauvignon Blanc with a trace of Semillon, this is the kind of steely, refreshing white wine that comprises a small but significant portion of what has made the Bordeaux region the centerpiece of French wine production. Charming, like the little "birdhouse" enshrined in the name, drink this well-chilled and with rapidity (kinda like Aunt Sally is gonna do at Thanksgiving this year 😂).

On SALE through Sunday for $7.99. Get while the gettin' is good!

To order you can:




E-mail us HERE

Call ahead for IN STORE / CURBSIDE PICKUP:

Call ASHEVILLE @ 828-417-7305

Call RALEIGH @ 919-747-9077

Call CHAPEL HILL @ 984-234-0446

Call WILMINGTON @ 910-239-9479

Call MORRISVILLE @ 919-694-5028

Call SOUTHPARK @ 704-442-4024

Call BLAKENEY @ 704-443-2944

Call LAKE NORMAN @ 704-892-5662

HOLIDAY HOURS!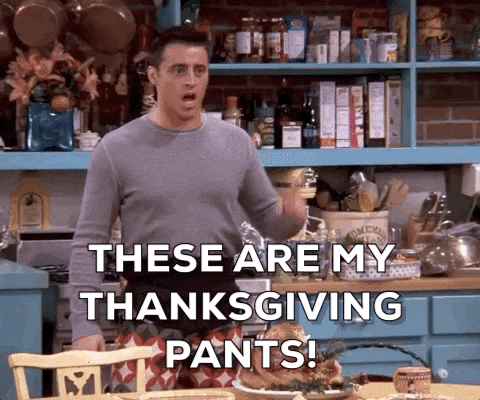 Saturday     11/19.    9am - 8pm

Sunday      11/20      12pm - 6pm

Monday      11/21      9am - 8pm

Tuesday.     11/22      9am - 8pm

Wednesday  11/23     9am - 8pm

Thursday      11/24     CLOSED - Happy Thanksgiving!