Release Price $29.95 - On Sale for $9.99!
12.16.2020
2016 Langtry "Lillie's Collection" Red
Release Price: $29.95 (Click HERE to see)
winestore. Price: $12.99 (net)
SALE Price: $9.99 (net)
SAVE 67%




Lowest Online Price in the USA!

Sale runs Wednesday December 16th - Sunday December 20th, 2020

One shot deal!

We continue to recommend using our website (HERE) and choosing in store / curbside pickup, and we will walk your order out and place it in your car.

- HOLIDAY HOURS BELOW -

The wine business can be a weird place. Case in point, the deal we have for you today.

So there was a wine made by a Guenoc and Langtry partnership called "Lillie's Collection Victorian Claret" for a California wine powerhouse called BevMo.

Guenoc and Langtry split up. Langtry owns the brand "Lillie's Collection". Guenoc owns the name "Victorian Claret". Potential problem?

Langtry continues producing the wine for BevMo but has to put "Red Wine" on the label instead of "Victorian Claret". BevMo says that doesn't work - now they don't want the wine anymore. Now we have a problem.

...and that brings us to your deal today.

We were able to take the entire production off the hands of Langtry, at an absolutely astonishing deal price and you can grab this beauty today for $9.99 per bottle.

Langtry Farms was originally founded back in the 19th Century by entertainer Lillie Langtry, who purchased 4,200 acres in Northern California around 1888. Today, Langtry Estate makes up over 21,000 acres and is one of the largest continuous land holdings in all of California.

Their Petite Sirah, which makes up the base of this blend, is one of the best Petite values in the North Coast. Both powerful and well balanced, it's a prime example of what stunning values can come out of the North Coast when left at the hands of a master like winemaker Eric Stine.

So BevMo's loss is your gain - at least until we run out, as this is a one shot deal!

Happy Wednesday, and as always THANK YOU for your business!

To order you can:




E-mail us HERE

Call ahead for IN STORE / CURBSIDE PICKUP:

Call CAMERON VILLAGE @ 919-747-9077

Call CHAPEL HILL @ 984-234-0446

Call WILMINGTON @ 910-239-9479

Call MORRISVILLE @ 919-694-5028

Call SOUTHPARK @ 704-442-4024

Call BLAKENEY @ 704-443-2944

Call LAKE NORMAN @ 704-892-5662
HOLIDAY HOURS!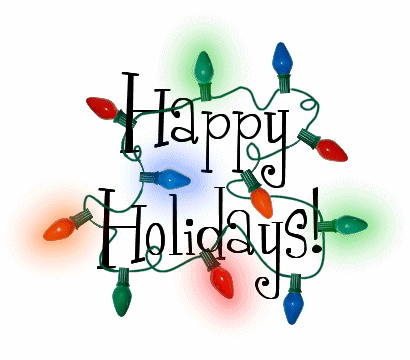 Wednesday  12/16     9am - 8pm

Thursday     12/17     9am - 8pm

Friday          12/18       9am - 8pm

Saturday     12/19       9am - 8pm

Sunday       12/20       10am - 8pm

Monday        12/21     9am - 8pm

Tuesday        12/22     9am - 8pm

Wednesday  12/23     9am - 8pm

Thursday      12/24       9am - 4pm

Friday            12/25        CLOSED - MERRY CHRISTMAS!