If you love Pinot Noir, this is a DO NOT MISS!
12.15.2020
2019 Maison Ventenac "Le Paria"
Release Price: $20.00
winestore. Price: $12.99 (net)
SAVE 35%




Lowest Online Price in the USA!

We continue to recommend using our website (HERE) and choosing in store / curbside pickup, and we will walk your order out and place it in your car.

- HOLIDAY HOURS BELOW -

This will be one of our best selling wines in 2021. Mark my words. It is that good.

We pride ourselves on trying to find extreme values here at winestore., but this one is potentially in a league all its own.

If you love Pinot Noir, I am here to tell you this is a dead ringer for high end Burgundy, and is utterly delicious for only $12.99.

My wife is very into Pinot Noir right now, so I tested my theory out last night. I poured a glass for her, went up to say a final goodnight to the kids and came back downstairs.

Wife: "That is exactly what I'd like you to bring home. How much is it?"
Me: "$12.99"
Wife: "No, seriously"
Me: "It's crazy, I know. But it's $12.99"
Wife: ***silence as her entire world shifts off its axis***

Funny thing here? This isn't Pinot Noir at all. It's Grenache... (this is where I would insert a funny emoji but I can't figure out how to do it)

Le Paria hails from the Cabardés region inside Languedoc, and a little town called Ventenac, in the rolling foothills of the Pyrenees. For France, this is warm climate viticulture though it is not so different from the southern Rhone Valley climatically speaking. In general, the Languedoc doesn't cool off in the same manner as the Rhone but Grenache is happily at home in such a sunny place. And the family is invested not only in their historical sites and vines on the side of Montagne Noire but also in sustainable viticulture (they're members of Terra Vitis - link HERE). The vineyard is free of chemical inputs and the wine has no added sulfites; it's aged only in traditional concrete tanks.

Grab a bottle to enjoy this evening! You've earned it!

To order you can:




E-mail us HERE

Call ahead for IN STORE / CURBSIDE PICKUP:

Call CAMERON VILLAGE @ 919-747-9077

Call CHAPEL HILL @ 984-234-0446

Call WILMINGTON @ 910-239-9479

Call MORRISVILLE @ 919-694-5028

Call SOUTHPARK @ 704-442-4024

Call BLAKENEY @ 704-443-2944

Call LAKE NORMAN @ 704-892-5662
HOLIDAY HOURS!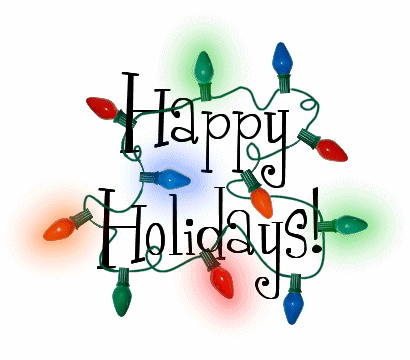 Tuesday       12/15     9am - 8pm

Wednesday  12/16     9am - 8pm

Thursday     12/17     9am - 8pm

Friday          12/18       9am - 8pm

Saturday     12/19       9am - 8pm

Sunday       12/20       10am - 8pm

Monday        12/21     9am - 8pm

Tuesday        12/22     9am - 8pm

Wednesday  12/23     9am - 8pm

Thursday      12/24       9am - 4pm

Friday            12/25        CLOSED - MERRY CHRISTMAS!