Total Wine Price $27.99 - Your Price $12.99!
11.23.2020
2016 Kuleto Native Son


Total Wine Price: $27.99 (Click HERE to see)*
SALE Price: $12.99 (net)
SAVE 54%




Lowest Online Price in the USA!

We continue to recommend using our website (HERE) and choosing in store / curbside pickup, and we will walk your order out and place it in your car.

- HOLIDAY HOURS BELOW -

This may go down as one of the best red wine deals we've offered in the last several years, and it arrived just in time for the holidays (I love it when things work out like this!)

Make no mistake, this wine is absolutely INSANE for $12.99 per bottle. Like, this is a I kinda can't believe we're offering this at $12.99 and I'm taking two cases home for myself type situation.

What was the deal with the wine?

Pat Kuleto was one of San Francisco's preeminent restaurateurs when he bought almost 800 acres in eastern Napa Valley (not a bad investment). Over the years, they established vineyard sites and started a winery that has since been gobbled up by the Foley empire, but that's not a bad thing.

With wineries across the globe including Merus, Banshee, Chalk Hill, Roth, Lancaster, Chalone, Lincourt and EOS in California; Lucien Albrecht in France; and Dashwood, Mt. Difficulty and Grove Mill in New Zealand, Bill Foley has shown real zeal and smarts in his acquisitions. Foley's wineries always provide first rate value and the Native Son bottling is definitely intended to over-deliver, offering more than the sum of its parts. Its parts? 27% Zinfandel, 22% Malbec, 20% Petite Sirah, 20% Merlot, 11% Tempranillo.

So if you're like me and love delicious red blends at the lowest price in the US, let's get to it!

As always, thank each and every one of you for your support during these crazy times. We couldn't do it without you, and we are humbled by the opportunity to serve you.


To order you can:

Order ONLINE for IN STORE or CURBSIDE PICKUP / SHIPPING




E-mail us HERE

Call ahead for IN STORE / CURBSIDE PICKUP:

Call CAMERON VILLAGE @ 919-747-9077
Call CHAPEL HILL @ 984-234-0446
Call WILMINGTON @ 910-239-9479
Call MORRISVILLE @ 919-694-5028
Call SOUTHPARK @ 704-442-4024
Call BLAKENEY @ 704-443-2944
Call LAKE NORMAN @ 704-892-5662

*Total Wine Price taken at 2:14pm EST on Sunday November 22nd from their Myers Park, NC location

HOLIDAY HOURS!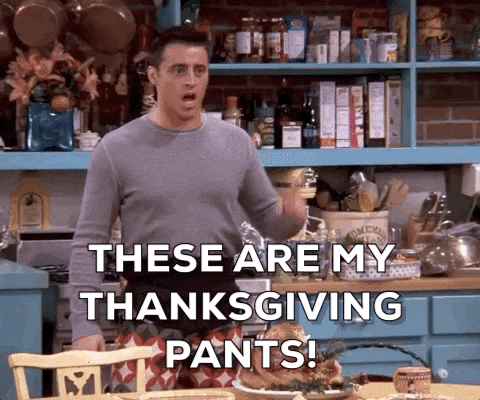 Monday      11/23      9am - 8pm

Tuesday      11/24     9am - 8pm

Wednesday 11/25    9am - 8pm

Thursday    11/26    CLOSED - Happy Thanksgiving!

Friday          11/27    11am - 8pm