You guys bought it all...!
12.23.2021
2020 Larme en Rose


Release Price: $20.00
SALE Price: $9.99 (net)
SAVE 50%




*Curbside Pickup Always Available*

SALE runs Thursday December 23rd - Sunday December 26th, 2021*

- HOLIDAY HOURS BELOW -

Is it really two days until Christmas?!?!

*Please note - this sale goes through midnight on December 26th, and while we are closed December 25th, you can order online if you need to use that new gift card you received 😊

Now - on to why the sale is happening.

There actually was a wine that should have been in our top wines of the year sale...but you guys bought it all and we didn't have any to sell!! That has now all changed with the arrival just in time for Christmas of the Larme Rosé!

Why is the wine so special?

Well, if you stick around the wine business long enough, you'll have seen it all. Where once wine coolers were cooler than Liebfraumilch, now hard seltzer is hot (served cold). White Zin was once de rigeur, though it was never French; it was from the good ol' US of A. But then that became too sweet and the category died. Or seemed to. Because then rosé rose up like a zombie eager for fresh meat, though the current iteration of the pink stuff is more often French than not. Provence is the epicenter of it and the French have figured out how we like it: dry, pale pink, light and refreshing.

Larme has all this and more in spades.
 
Order ONLINE for IN STORE or CURBSIDE PICKUP / SHIPPING

E-mail us HERE

Call ahead for IN STORE / CURBSIDE PICKUP:

Call ASHEVILLE @ 828-417-7305

Call CAMERON VILLAGE @ 919-747-9077

Call CHAPEL HILL @ 984-234-0446

Call WILMINGTON @ 910-239-9479

Call MORRISVILLE @ 919-694-5028

Call SOUTHPARK @ 704-442-4024

Call BLAKENEY @ 704-443-2944

Call LAKE NORMAN @ 704-892-5662
 
- HOLIDAY HOURS -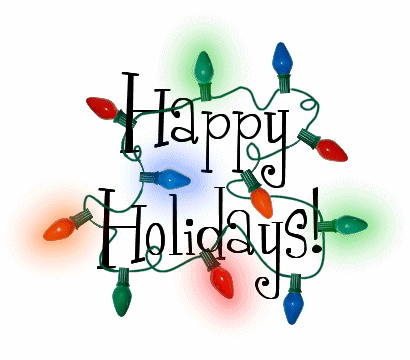 Thursday     12/23     9am - 8pm

Friday          12/24       9am - 3pm

Saturday     12/25       CLOSED - MERRY CHRISTMAS!

Sunday       12/26       1pm - 6pm