Chappellet Mountain Cuvée - $8 per bottle below Total Wine!
12.18.2021
2019 Chappellet Mountain Cuvée


Total Wine Price: $34.99 (Click HERE to see)*
winestore. Price: $26.99 (net)
SAVE 23%




*Curbside Pickup Always Available*

- HOLIDAY HOURS BELOW -

Ahhhh, Chappellet Mountain Cuvée...at the lowest price in the US. Santa Claus has delivered a little early this year!

Chappellet Mountain Cuvée has long been one of our favorite wines, and any time we can get it down to near $25 there is an absolute feeding frenzy.

Why, do you ask?

Because it functions well above its price class. But maybe most importantly, because people just love the wine. They do. There are a million other wines out there at this price point, but this wine always makes people happy. And that's a pretty cool thing.

It probably helps that the blend has a little something for everyone - 44% Cabernet Sauvignon,
33% Merlot, 10% Malbec, 8% Petit Verdot, 5% Cabernet Franc.

So let's get to it people. It's the last Saturday before Christmas - that means you're gonna need some wine by the end of the day!
 
Order ONLINE for IN STORE or CURBSIDE PICKUP / SHIPPING

E-mail us HERE

Call ahead for IN STORE / CURBSIDE PICKUP:

Call ASHEVILLE @ 828-417-7305

Call CAMERON VILLAGE @ 919-747-9077

Call CHAPEL HILL @ 984-234-0446

Call WILMINGTON @ 910-239-9479

Call MORRISVILLE @ 919-694-5028

Call SOUTHPARK @ 704-442-4024

Call BLAKENEY @ 704-443-2944

Call LAKE NORMAN @ 704-892-5662
 
- HOLIDAY HOURS -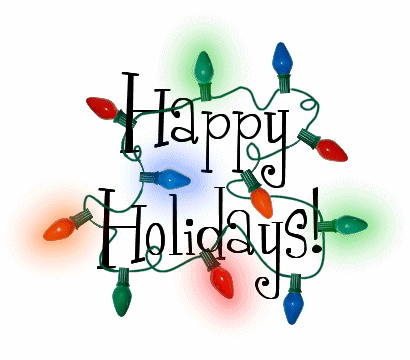 Saturday     12/18       9am - 8pm

Sunday       12/19       10am - 8pm

Monday        12/20     9am - 8pm

Tuesday       12/21     9am - 8pm

Wednesday  12/22     9am - 8pm

Thursday     12/23     9am - 8pm

Friday          12/24       9am - 3pm

Saturday     12/25       CLOSED - MERRY CHRISTMAS!

*Total Wine Price taken from their Raleigh, NC North Hills location on Sat. Dec 18, 2021 at 9:27am