Formerly the base component for Silver Oak Napa...
11.24.2021
2017 Silenus Napa Valley Cabernet


Winery Price: $72.00 (Click HERE to see)
winestore. Price: $49.99 (net)
SAVE 30%




Lowest Price in the US!

*Curbside Pickup Always Available*

- HOLIDAY HOURS BELOW -

As the impact of the 2020 wildfires in Napa continue to be seen in the marketplace, Napa Cabernet from top flight producers for less than $50 is going to be very difficult to find through 2022.
 
That is why when we find deals like this, we buy as much as we can get our hands on. Unfortunately with Silenus, that is not a lot of wine.
 
Also - while you may not know the name Silenus - the vines were planted in 1968 and the grapes for a long time were used as the base component for Silver Oak Napa.
 
The estate used to be known as Newlan Vineyards. Bruce Newland was a rocket scientist from San Jose who liked to vacation in Napa Valley, so he decided to start a winery (why not!). He chose this southern portion of Napa Valley because it enjoys a longer growing season, earlier bud break and optimal ripeness. But Newlan had to change hands in 2008 and so Silenus rose up, starting on a track that has culminated in being one of the first Napa Green properties (the sustainability program from Napa Valley Vintners) to develop a Carbon Farm Plan for the vineyards to become Carbon Neutral, regenerative farming that is the gold standard in sustainability and healthy farming. While other types of farming (organic or biodynamic) may be healthy for the grapes, they do not address the use of fossil fuels or the work required of vineyard workers. Owner and President Scott Meadows came aboard when it was Newlan but now he, his wife Yuko and his two daughters live, garden and create wine there.
 
The quality level is as good as you'll see in Napa - and for less than $50 per bottle this stuff is an absolute dream.

Not much available...you know what to do!

Reminder - we are open at 9am today and tomorrow!
To order you can:

Order ONLINE for IN STORE or CURBSIDE PICKUP / SHIPPING




E-mail us HERE

Call ahead for IN STORE / CURBSIDE PICKUP:

Call ASHEVILLE @ 828-417-7305

Call CAMERON VILLAGE @ 919-747-9077

Call CHAPEL HILL @ 984-234-0446

Call WILMINGTON @ 910-239-9479

Call MORRISVILLE @ 919-694-5028

Call SOUTHPARK @ 704-442-4024

Call BLAKENEY @ 704-443-2944

Call LAKE NORMAN @ 704-892-5662
 
HOLIDAY HOURS!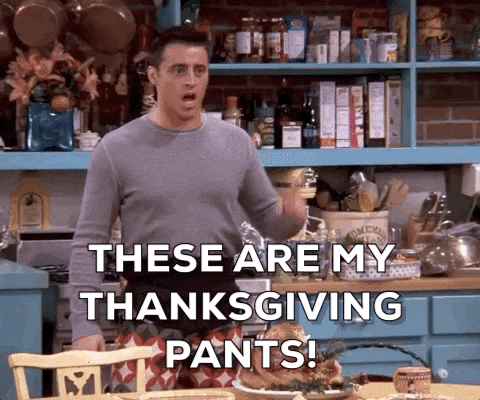 Tuesday.     11/23    9am - 8pm

Wednesday  11/24   9am - 8pm

Thursday      11/25     CLOSED - Happy Thanksgiving!