49% Off A Benchmark Italian Red...
11.22.2021
2019 Il Poggione Rosso di Montalcino


Release Price: $38.99 (Click HERE to see)
Total Wine Price: $31.99 (Click HERE to see)
winestore. Price: $19.99 (net)
SAVE 49%




Lowest Price in the US!

*Curbside Pickup Always Available*

- HOLIDAY HOURS BELOW -

Maybe the best wine I had in a restaurant this year, and now a staple in my regular lineup, is Il Poggione Rosso di Montalcino.

Il Poggione is one of those foundational estates within one of the world's most important wine areas. For one, it was one of the first wineries to market Brunello di Montalcino, all the way back in the early 1900s, and one of the founding members of the Brunello di Montalcino Consortium. But, more importantly, they have produced delightful and benchmark setting wines ever since. While many Brunelli are over-oaked and charmless, Il Poggione's are not; they are excellent. Rosso di Montalcino, meanwhile, is never charmless or over-oaked. Virtually everyone's Rosso di Montalcino is delicious. So now imagine how lovely Il Poggione's Rosso is when they are among the best at making the more expensive wine.

Impress your family this week with this one!

Reminder - we are open at 9am Monday, Tuesday and Wednesday of this week!
To order you can:

Order ONLINE for IN STORE or CURBSIDE PICKUP / SHIPPING




E-mail us HERE

Call ahead for IN STORE / CURBSIDE PICKUP:

Call ASHEVILLE @ 828-417-7305

Call CAMERON VILLAGE @ 919-747-9077

Call CHAPEL HILL @ 984-234-0446

Call WILMINGTON @ 910-239-9479

Call MORRISVILLE @ 919-694-5028

Call SOUTHPARK @ 704-442-4024

Call BLAKENEY @ 704-443-2944

Call LAKE NORMAN @ 704-892-5662
 
HOLIDAY HOURS!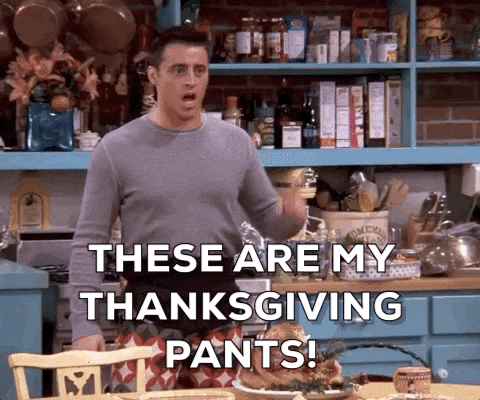 Monday      11/22     9am - 8pm

Tuesday.     11/23    9am - 8pm

Wednesday  11/24   9am - 8pm

Thursday      11/25     CLOSED - Happy Thanksgiving!