The Cabernet your neighbors are buying by the case...
08.30.2023
2021 Bonnet Hill Cabernet Sauvignon


SALE Price: $14.99 net per bottle 




Labor Day SALE runs through Midnight on Monday September 4th, 2023

List of Labor Day SALE Wines: HERE

Lowest Online Price in the US! 

*Curbside Pickup Always Available*

I have a few wines I think will be biggest hits of our 2023 Labor Day Sale - and Bonnet Hill is at the top of that list.

This wine sprung onto the scene in June of this year and has been going absolutely guns blazing ever since. 

Why is this Cabernet such an amazing deal and what is the story behind it?

Back on January 6th we received the sample in the attached photo. It was 100% Cabernet from Beckstoffer Crimson Ridge Vineyard in Lake County.



 
If you're not familiar with the Beckstoffer clan, they are basically California grape growing royalty. You can read more about them here and here.
 
One thing they do better than most is if you want to put the Beckstoffer name on your label, you have to play by the Beckstoffer rules. That means a never ending stream of paperwork and more importantly, not being able to sell your wine below an agreed upon price.
 
You can read some of the Crimson Ridge and general Beckstoffer Lake County news here, but basically when the Beckstoffer name is on the label you're gonna pay more - like record breaking prices more. The first Beckstoffer Crimson Ridge wines all released north of $80 per bottle.
 
But what happens when someone buys the wine on bulk market and agrees to not put the Beckstoffer name on the label?
 
You get Bonnet Hill - a deep, rich 100% single vineyard Cabernet (pics included below) at a sale price that as far as I can tell is the lowest price ever offered for Beckstoffer juice.
 
Have I already gone through a case of this wine this summer since it was released? I'm not ready to admit that yet.

Am I buying more at this price heading into the Holiday weekend? It's that question that kinda made me think of this scene 😂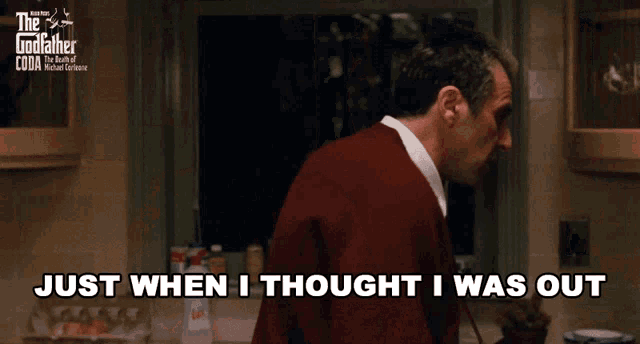 I know what I'm drinking tonight!

Let's do this!

To order you can:




E-mail us HERE

Call ahead for IN STORE / CURBSIDE PICKUP:

Call ASHEVILLE @ 828-417-7305

Call RALEIGH @ 919-747-9077

Call CHAPEL HILL @ 984-234-0446

Call WILMINGTON @ 910-239-9479

Call MORRISVILLE @ 919-694-5028

Call SOUTHPARK @ 704-442-4024

Call BLAKENEY @ 704-443-2944

Call LAKE NORMAN @ 704-892-5662